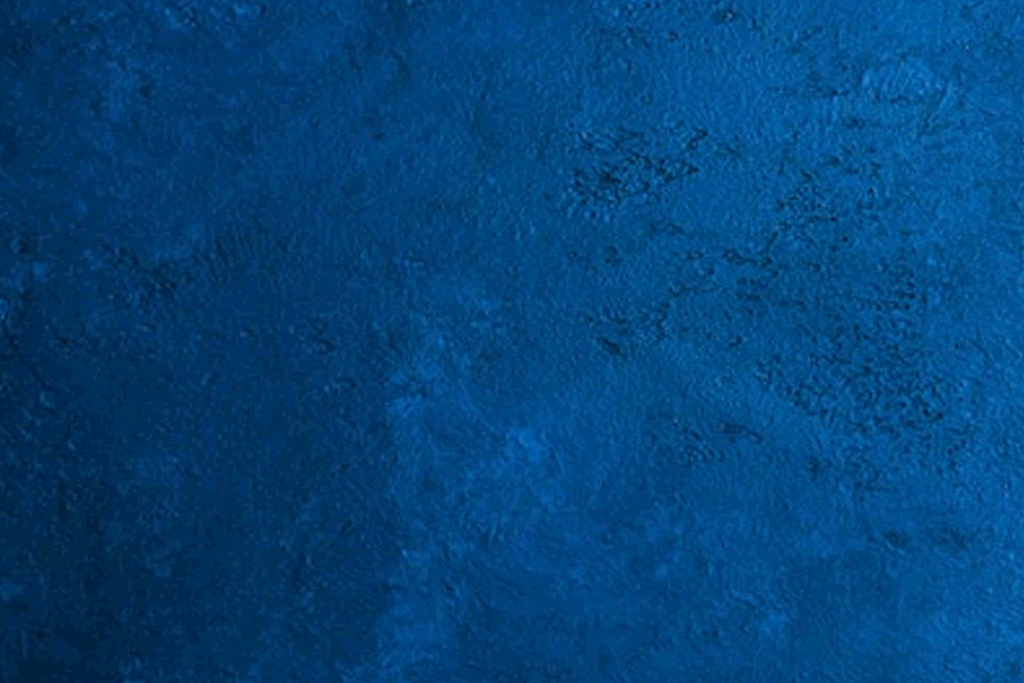 Clinical Precision was founded in 2014 with the goal of delivering high-quality, competitively priced medical de-vices to make everyone enjoy better and more affordable healthcare and most of the products have been CE certified.
Clinical Precision's products range includes In-Vitro Di-agnostic Analyzers, X-ray Machine, Ultrasound Scanner, ECG Machine, Patient Monitor and other medical labora-tory equipment and Consumables.
We are focused on providing our clients with the best in innovation, technology and efficiency for them to meet their needs with ease at an affordable rate.
Our office is located along Muranga Road at Postbank Pension Towers, 3rd Floor Room 15.
Partnering with you for advancement in healthcare
More than 15 Years
of Experience
We work with ambitious leaders who want their future to be successful and help them achieve extraordinary outcomes.
Our team of professionals includes HR consultants, executive coaches, business professionals, and more.
Finance Officer

Being the CFO in the Financial Industry is a tough task, thankfully she was here to man the helm...

view profile

Sales Manager

As the Sales Manager, he has been the captain of this ship from the beginning and has sailed it...

view profile

Sales Executive

She is an accomplished business developer. Her skills at creating relationships with clients are...

view profile