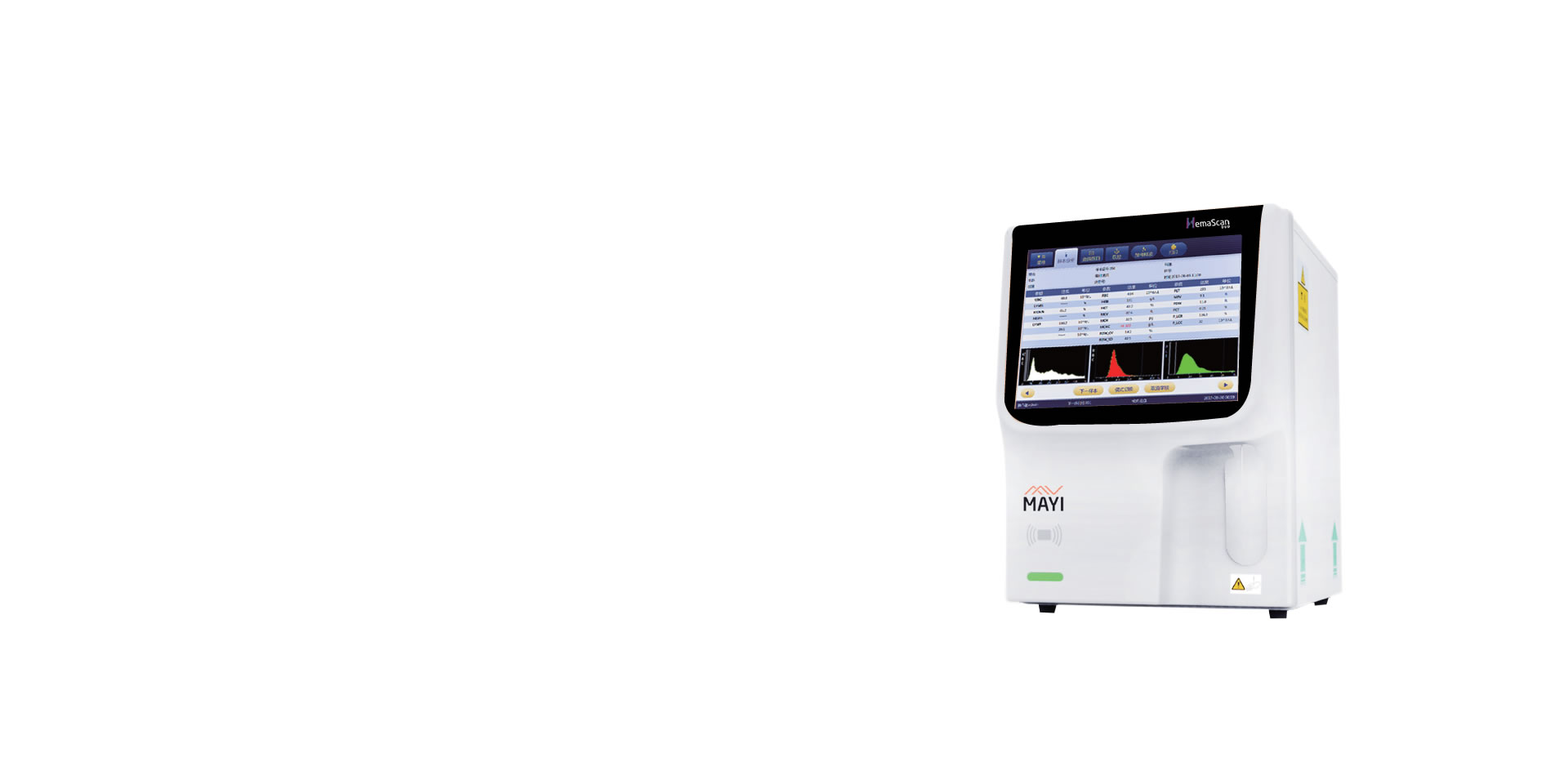 Equip Your Laboratory with our Auto Hematology Analyzer
Equip Your Laboratory with our Auto Hematology Analyzer
View Details
Centrifugal Microfluidic Fully Automated Chemiluminiscence Analyzer
See Specs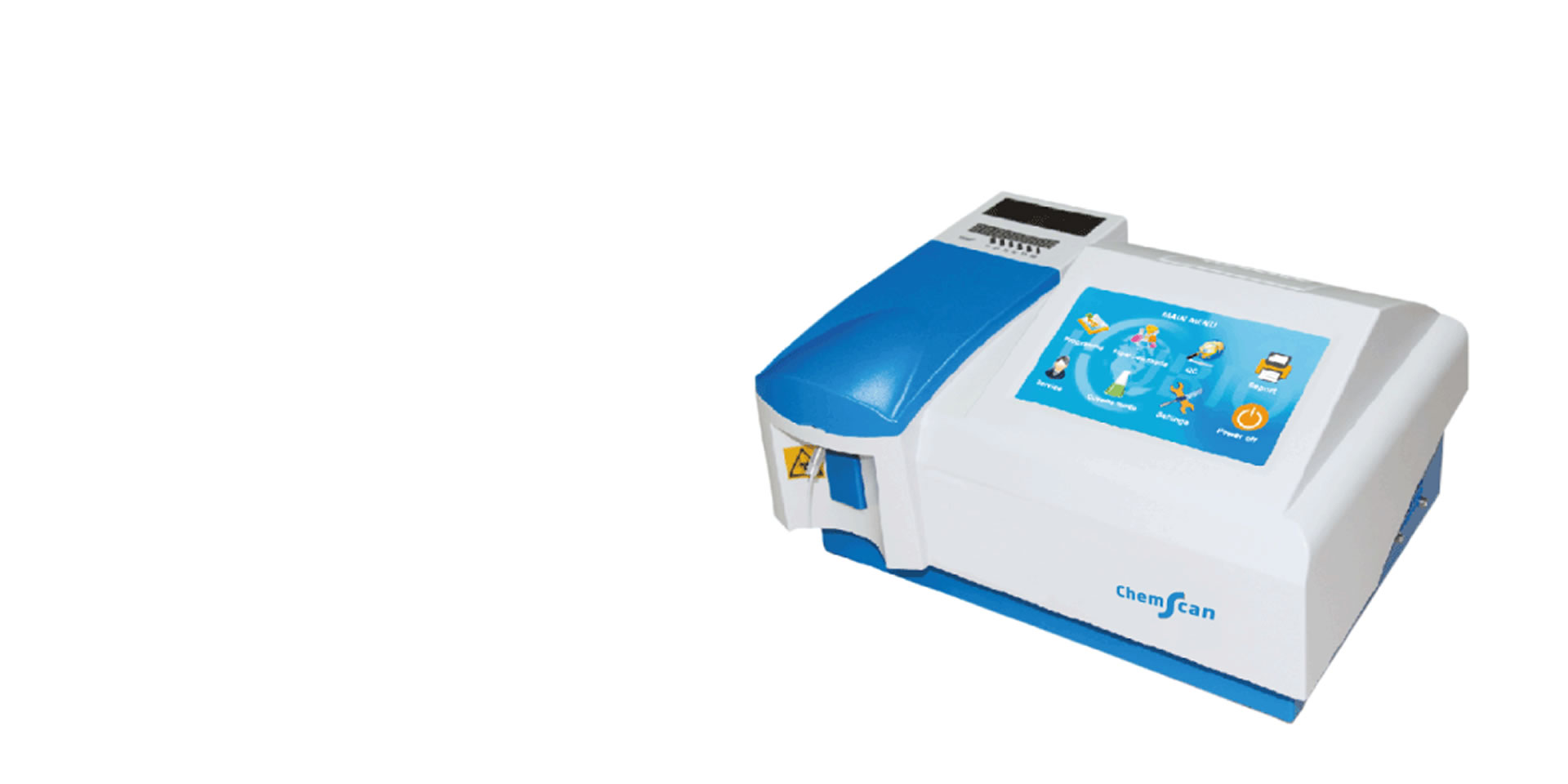 Meet your needs with our semi-auto chemistry analyzer
View Details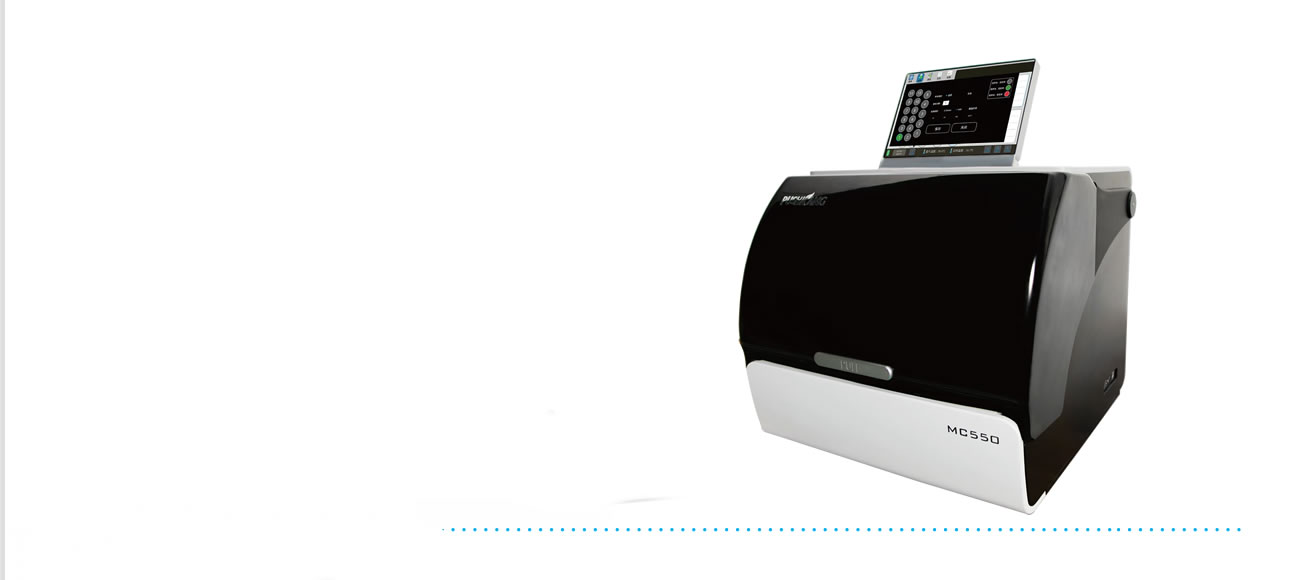 Meet our Modern Automatic Coagulation Analyzer with an Android System
View Details
Operating Tables for your Theater
See Specs
Ventilators for your patient's breathing needs
See Specs
Infant & Maternity Solutions
VIew Details
Patient Monitoring Solutions
View Details
Doing the right thing,
at the right time.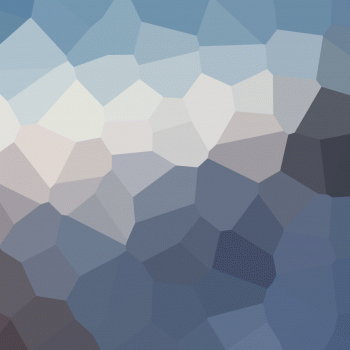 Donald Ogiri
Chairman
Bluewater Hospital
Clinical Precision is an invaluable partner. Our teams have collaborated to support the growing field of practitioners using collective impact.
To help entrepreneurs get their act together
before they talk to investors.
Would you like to speak to one of our financial advisers over the phone? Just submit your details and we'll be in touch shortly. You can also email us if you would prefer.
[contact-form-7 404 "Not Found"]
United Kingdom
14 Tottenham Road, N1 4EP, London, United Kingdom
Germany
148 Commercity Isola Road, M1 R43 Berlin, Germany
Spain
10 Via Della Consordia Road, S3 7ME Madrid, Spain
Head Quarter
14 Mao Road, N1 4EP, Los Angelos, USA
United States
148 Commercity Isola Road, M1 R43 New York, USA
Sales Office
10 Via Della Consordia Road, S3 7ME Miami, USA